Transgender Youth Support Group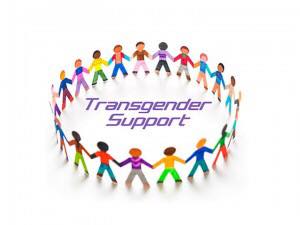 This will service youth under the age of 17.
The group will meet on the 2nd and 4th Tuesday of each month. The times will be from 6:00pm – 7:30pm. Starting September 12, 2017.
The Outreach Center's Transgender Support Program's Board Member will moderate the group.
For more information on this program, please contact:Allison Blaylock Allison@outreachcenterav.org or 818-288-7158
**At no time will a youth be allowed to be dropped off without a guardian or parent, if a parent wishes to bring more than one youth that parent or guardian must take responsibility of the youth.
---