Poppy Festival Volunteers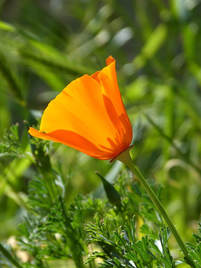 (If you would like to volunteer, please email Jim@OUTreachCenterAV.org with your complete name, phone number, and which of the four shift(s) you can volunteer at: Saturday or Sunday; 10am to 2pm or 2pm to 6pm.

Thank you for volunteering! Please look for a text from Jim and then another from your shift leader. On the day of the Festival, text your shift leader and someone will meet you at the Volunteer entrance, behind the Cell tower near the batting cages.

Volunteers, please bring sunscreen, a hat, and water. We will probably be directly in the sun and it gets really hot. If you have any questions, please email Jim Trumps at Jim@OUTreachCenterAV.org.

​

---